Welcome to Laguna Restaurant
Laguna Restaurant has proudly waved the flag of fine Indian dining for West London
With our brilliant team of professionals, the Laguna brand has become synonymous with fine Asian dining, bespoke catering and event management.
In every element of your event, Laguna will endavour to accomodate every request whilst adding touch of opulence with our passion and creativity. Come and join us at Laguna and learn the true beauty of Asian dining and let us indulge your palate in a memorable dining experience
Catering
Laguna have an excellent reputation as a caterer par excellence by offering our guests a unique service: one that's based on trust, value and unparalleled expertise. Laguna specialise in all types of social and corporate functions throughout the United Kingdom.
Private Dining
From Birthday parties to anniversaries or just a family get-together, the restaurant has a capacity of up to 110 guests. A private dining area is also available and is ideal all types of private celebrations as well as more formal business functions and corporate entertainment.
Venues
Your big day deserves a perfect venue. Somewhere that's beautiful, comfortable and truly unforgettable.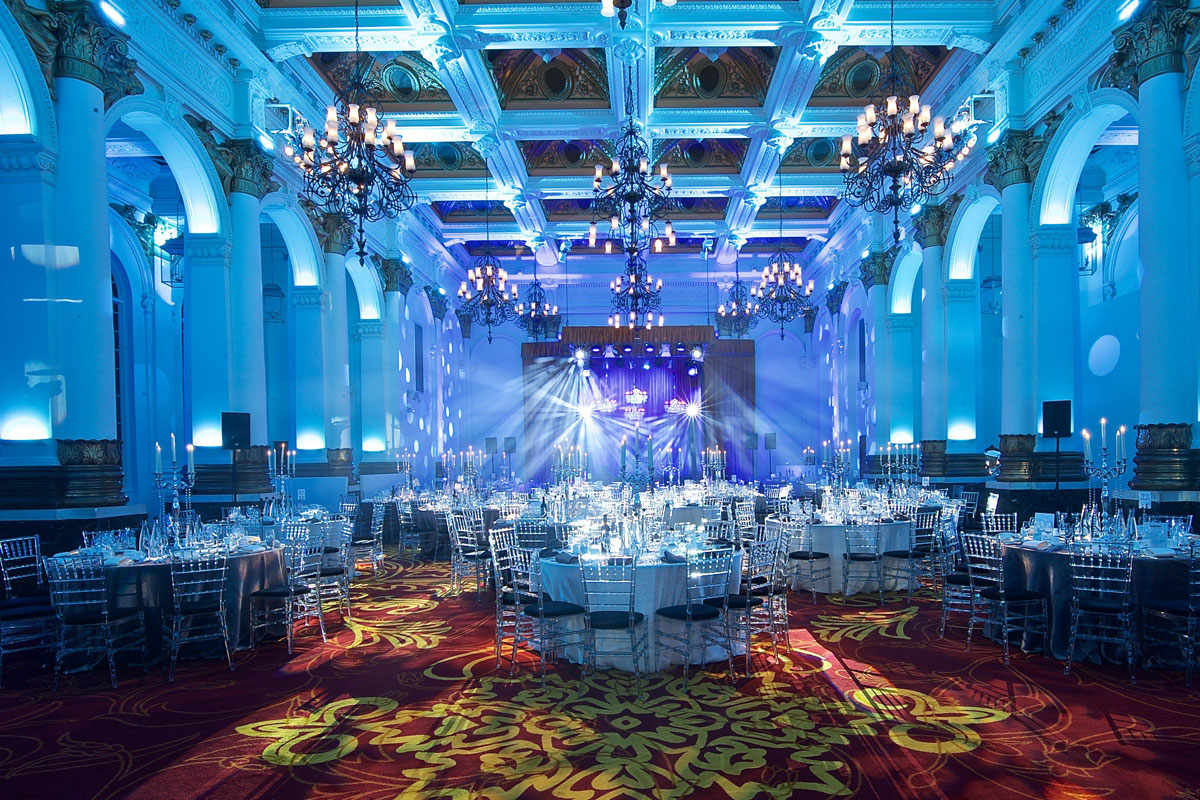 8 Northumberland
- Make an Enquiry
Churchill Hyatt Regency, London W1
- Make an Enquiry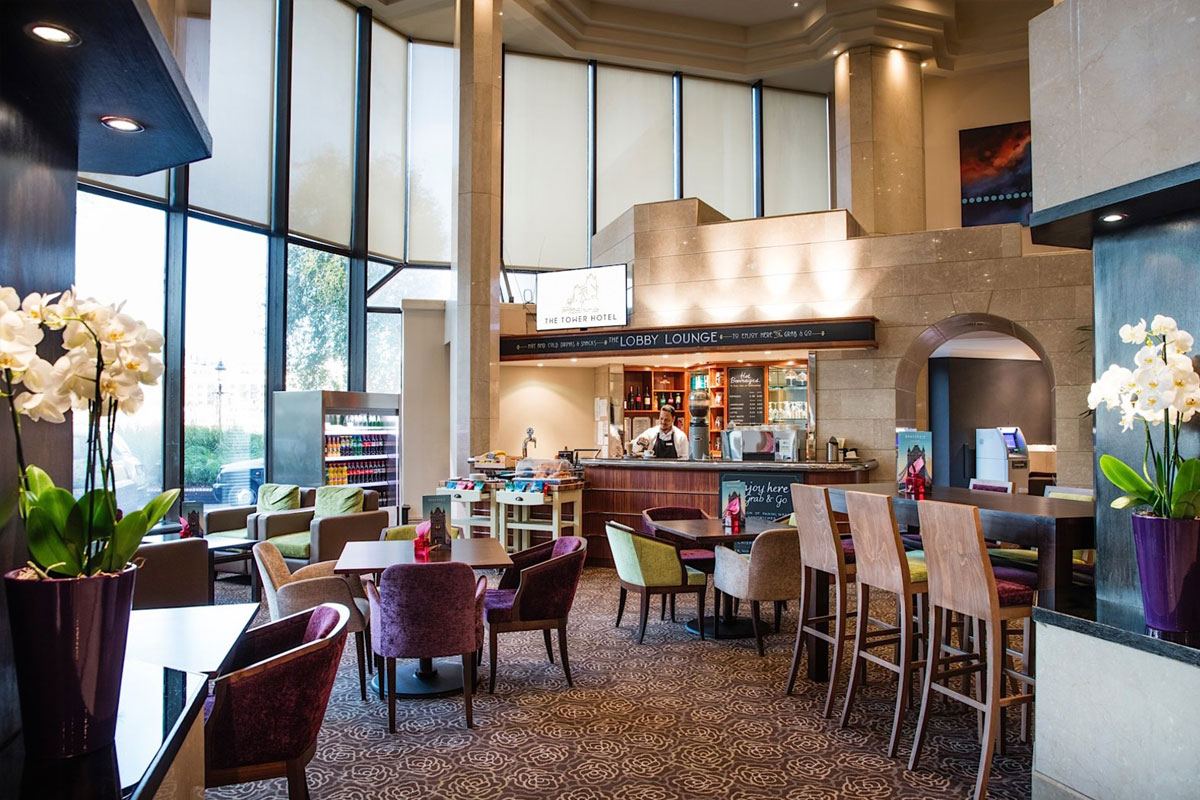 Guoman Tower Hotel, Tower Bridge
- Make an Enquiry
Our Trusted Venues
This some of the venues we cater at, should your desired venue not be listed then please contact the team at Laguna, where we will be happy to assist you.