It all started in 1984
The journey started in 1984 and today Laguna is an established Indian food caterers in London, specialists with over thirty years experience in Asian cuisine. Our expert Indian catering is shared between our renowned restaurant and an external events division. We bring our sumptuous menus to Asian weddings and other functions in London with experienced and professional staff.
Indian caterers in Southall of repute, Laguna breathe life into your vision with unrivalled organisation but most of all, mouth-watering food. With unsurpassed attention to detail, our tailored and personal approach shapes your day. Our experience as Indian caterers with dishes and flavours are worthy to make your palate tingle.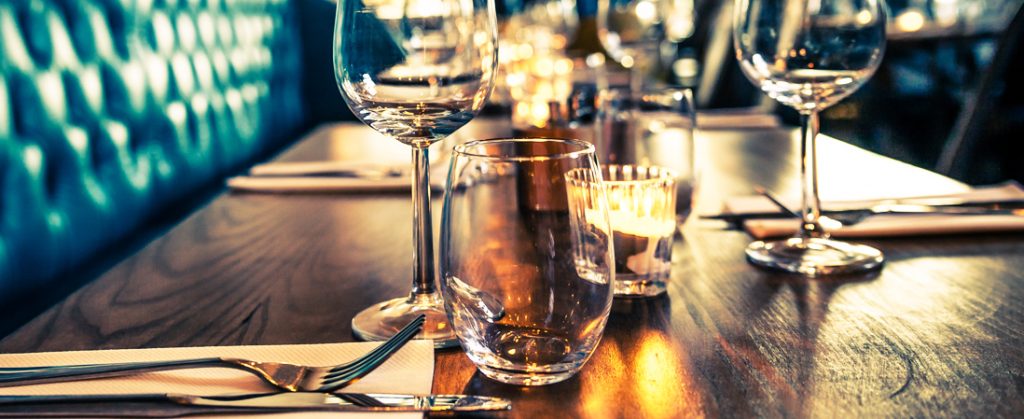 At Laguna it is all about exquisite cuisine with a personal approach. Understanding the needs of every client and turning the vision into reality is a key goal at Laguna, but it is the will to exceed expectations and present, execute and deliver better than you imagined it that sets Laguna apart from the rest.
The dedication to providing rich,flavoursome and mouth-watering cuisine has given Laguna the enviable reputation and standing held to this day. With an expert team of professionals, and innovation and creativity at the heart of Laguna we promise to excite your palate and make your experience a memorable one.
Just wanted to say thanks for all you hard work during the build up and delivery of our wedding. Kiran and I had a fantastic day and we and our guests all thought the food was amazing so Bravo! We're still receiving positive review from all that we're watered and fed. From start to end the service delivered was first class and you made our day special. Please send our thanks onto Rinku who managed the event perfectly and served us our lunch, which we didn't expect and we managed to get a little breather while we were looked after. I can only express our deepest gratitude and I'm sure we will turn to you for our next event.

Kiran and Shan
This is a quick email to say thank you for all your help in organising our big day. We have spoken to many family and friends who attended the wedding and have all complimented the food. Unfortunately, to our disappointment, we were unable to get to eat properly as we we dragged on stage. Because of this we visited the restaurant over the weekend and ordered our wedding menu  We will most definitely be recommending Laguna to friends and family looking for catering services in the future and will be leaving a positive review online. We hope to see you and will visit the restaurant in the near future.

Pukar and Luna
We have finally come back down to Earth after all the festivities culminating in the fabulous feast and party on 16th September 2017 to celebrate my 5-0. Laguna was outstanding! I am a perfectionist and I cannot fault anything that you did! The whole planning process was painless and Amit was patient and professional. The day was faultless and the presentation, tastefulness and quality were second to none. The food was widely regarded by all present including some of the most difficult critics to be outstanding. The waiting staff and drinks team were cool and never faltered throughout the evening even with hard core imbibers! Raj was debonair and led well. Amit you are a hero. 

Thank you very much

Nishi and Sunny