OUR VALUES
At Laguna, we place great importance and emphasis on our values. Providing a service that exceeds expectations, acting with integrity, delivering innovation and simply creating wonderful times is what we set out to do.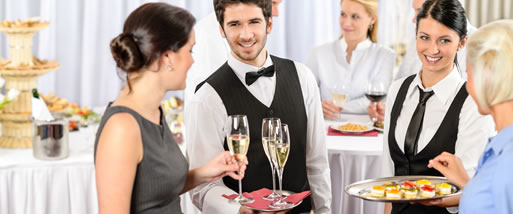 Service
Our passion for outstanding service is our source of strength and inspiration and drives us to continually work to exceed expectations. It drives us to build constantly on our expertise and ability to deliver our promises and to express the warmth and care that is also essential to our relationships with the people we serve.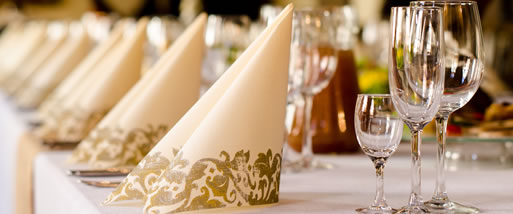 Integrity
We believe that as a company we have moral obligations as well as commercial ones. We are committed to working as a company that focuses on treating others as we would hope to be treated – with honesty, fairness, integrity and abiding by our word.
Innovation
Being innovative and creative is at the heart of our business by constantly challenging ourselves to update and enhance. We set high standards and then try even harder to exceed them.
Wonderful Times
There is nothing more fulfilling to us than the sound of people having a wonderful time, enjoying great food and drink. Hence, it is extremely important to us that we help to create this environment at every event.