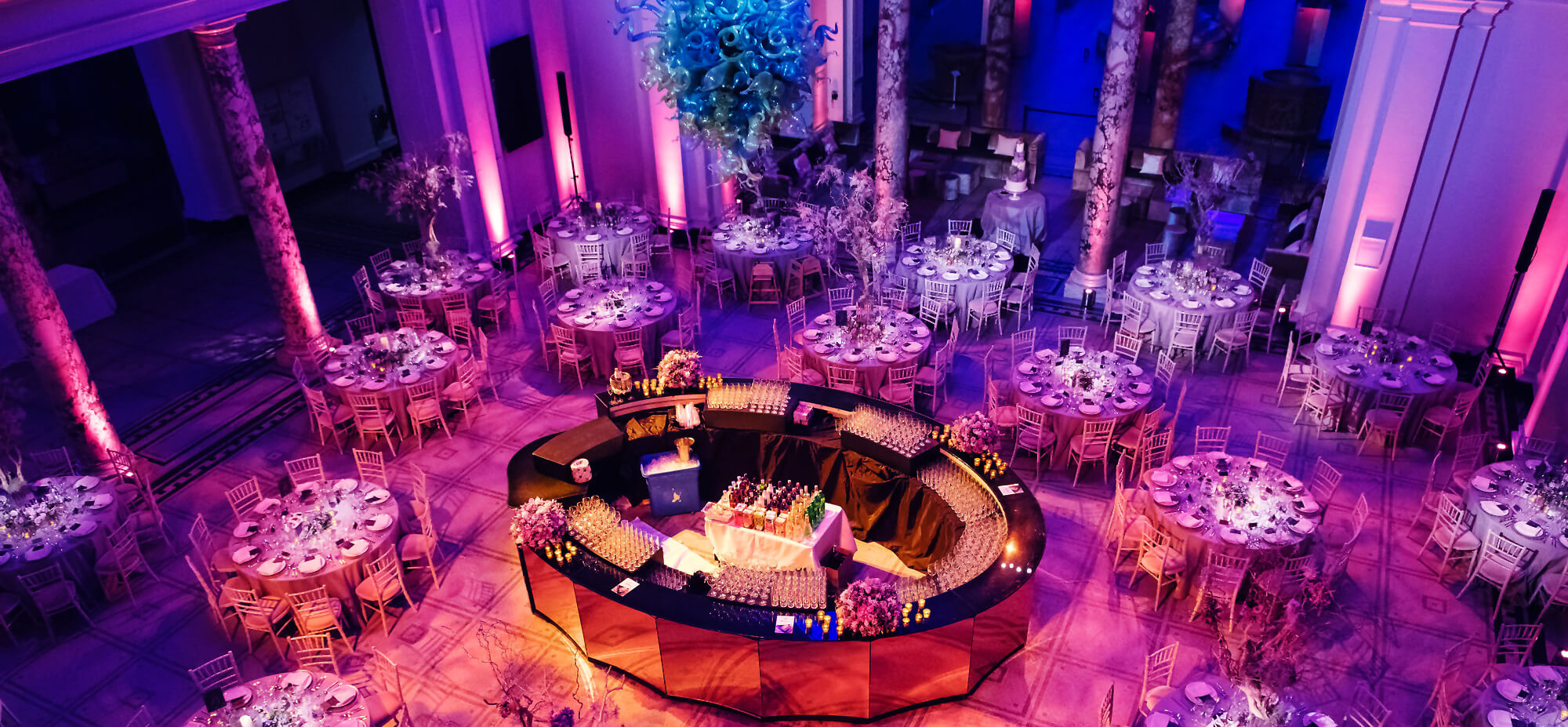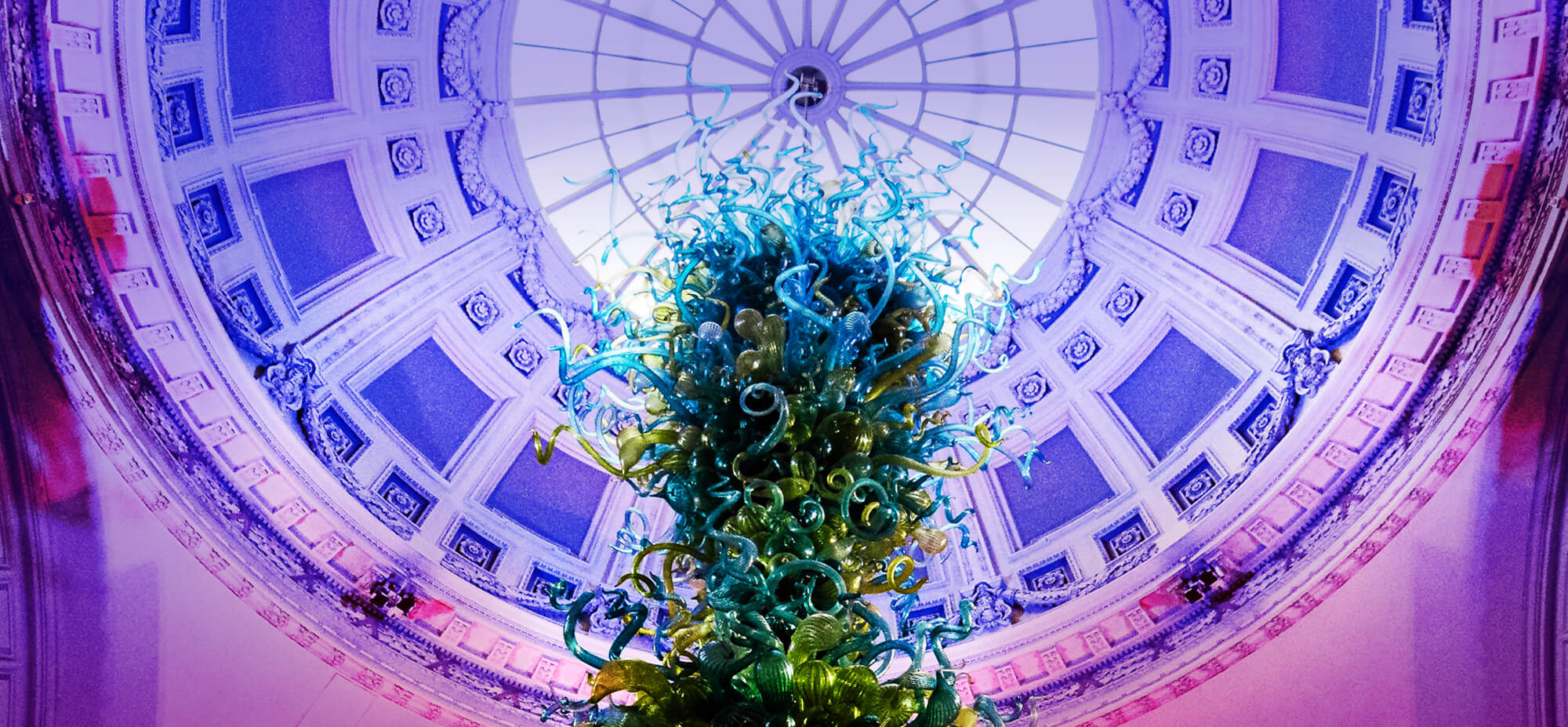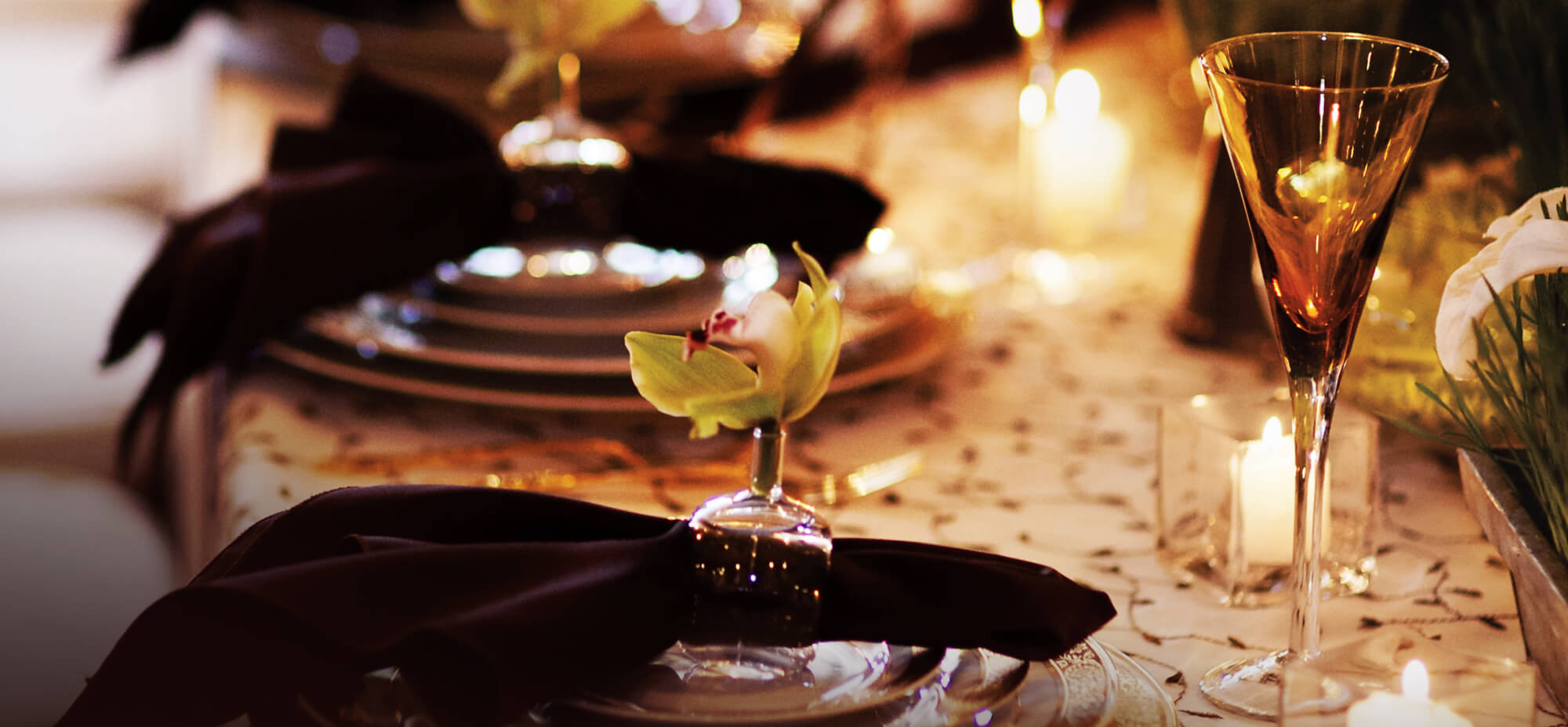 Catering
Laguna are a well known Indian caterer in London and have an excellent reputation as a Asian wedding caterer par excellence by offering our guests a unique service: one that's based on trust, value and unparalleled expertise.
Welcome to Laguna
The journey started in 1984 and today Laguna proudly stands as one of the UK's finest Asian cuisine specialists. With a brilliant team of professionals, the Laguna brand has become synonymous with fine Asian dining, bespoke catering and event management.
In every element of your event, Laguna will endeavour to accommodate every request whilst adding touch of opulence with our passion and creativity. Come and join us at Laguna and learn the true beauty of Asian dining and let us indulge your palate in a memorable dining experience
EVENT CATERING SERVICES
Laguna are renowned as one of the most prestigious Asian wedding caterers in London and cater at a range of exclusive venues in London and across the United Kingdom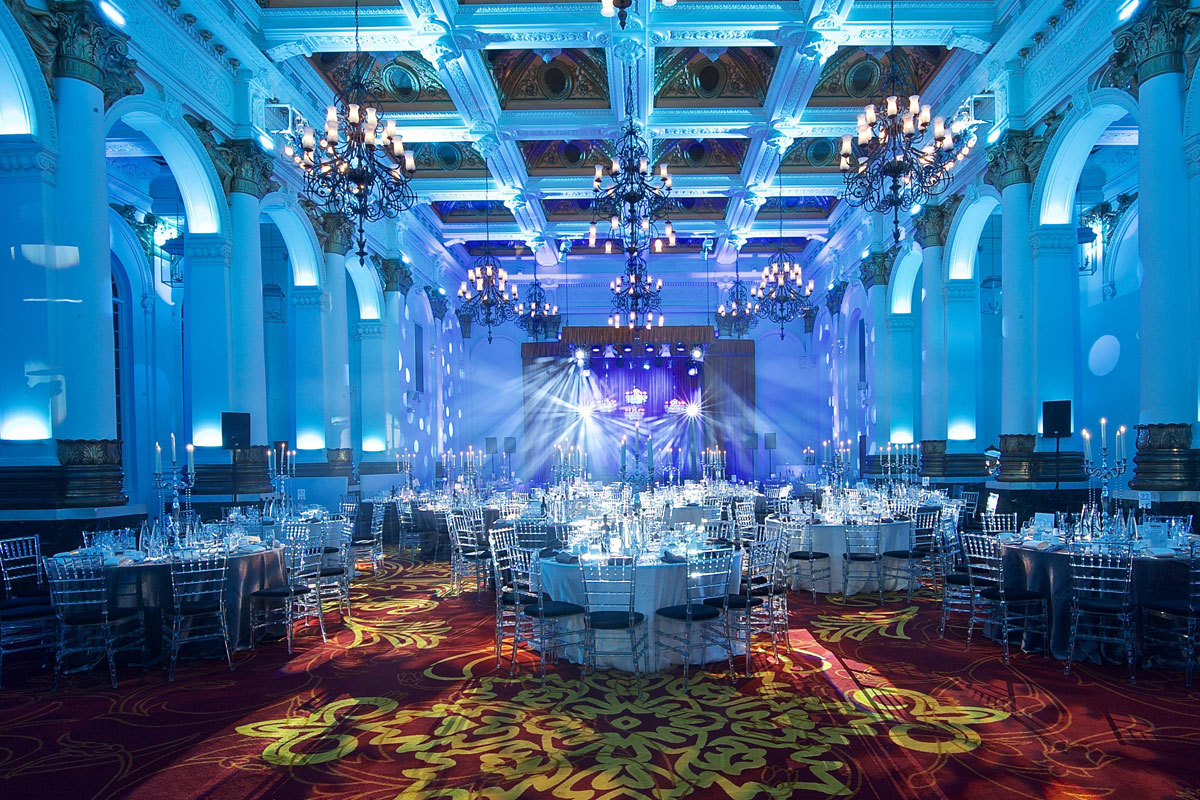 8 Northumberland
- Make an Enquiry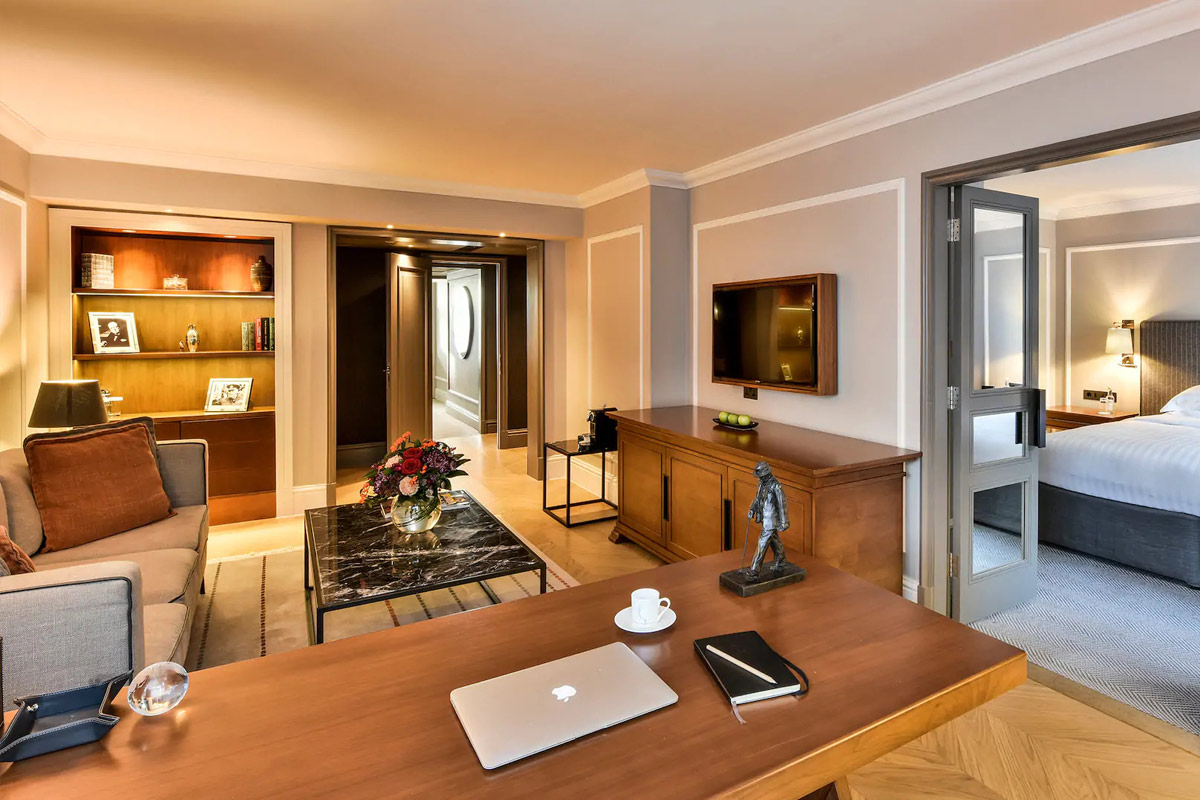 Churchill Hyatt Regency
- Make an Enquiry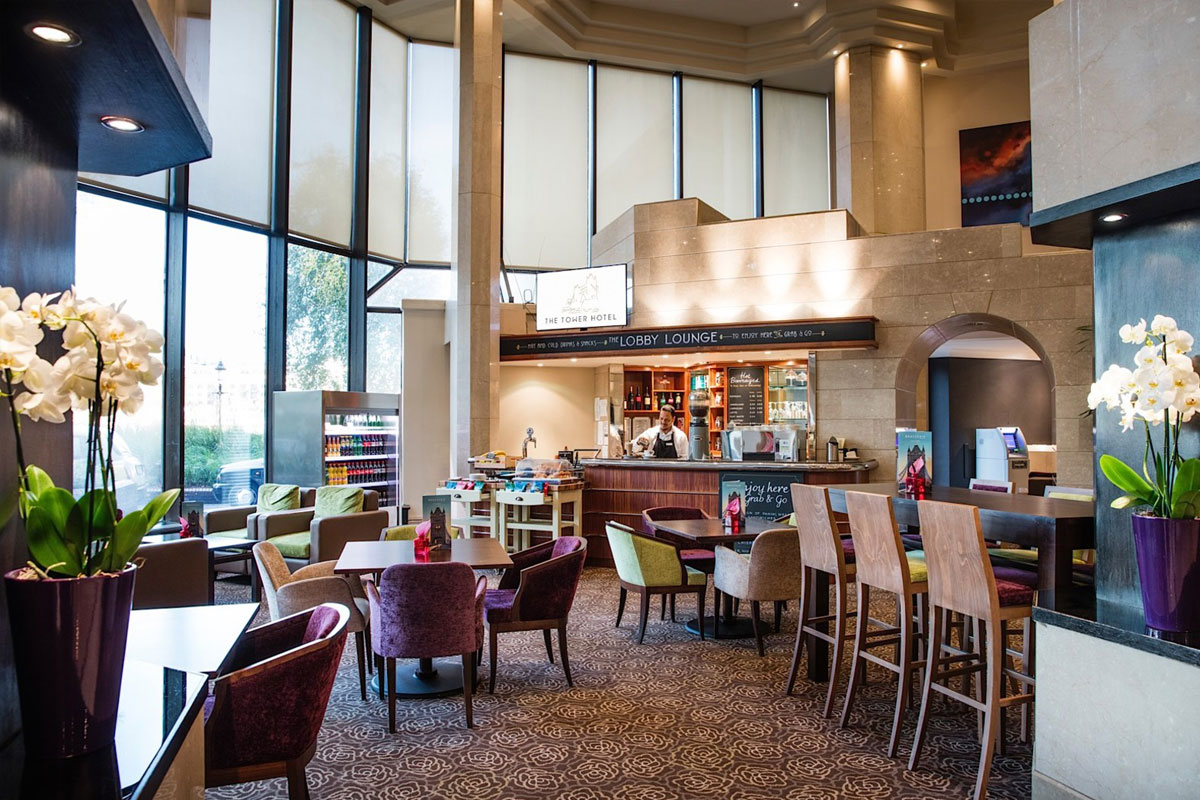 Guoman Tower Hotel, Tower Bridge
- Make an Enquiry
Our Trusted Venues
Laguna can assist you in finding that perfect venue based on your requirements and offer a range of different styles such as exclusive hotels, traditional stately homes, beautiful marquee locations, sporting stadiums and historical palaces.