It's that time of year again and with Christmas mayhem just around the corner, there's never been a better time to book your corporate Christmas party. If you're looking for something more exciting than the usual festive fayre, then look no further than the Laguna Restaurant for exquisite Asian catering.
Indian Catering for Parties
One of the finest Indian restaurants London, the Laguna Restaurant has been serving west London since 1984. With innovative Indian catering available across the UK, choosing Laguna's Asian catering for your corporate Christmas party could give your staff the party they've been waiting years for. If you are going to be investing in your corporate party, you will want to ensure the event goes without a hitch. At Laguna catering, we are well versed in creating the perfect cuisine to match your event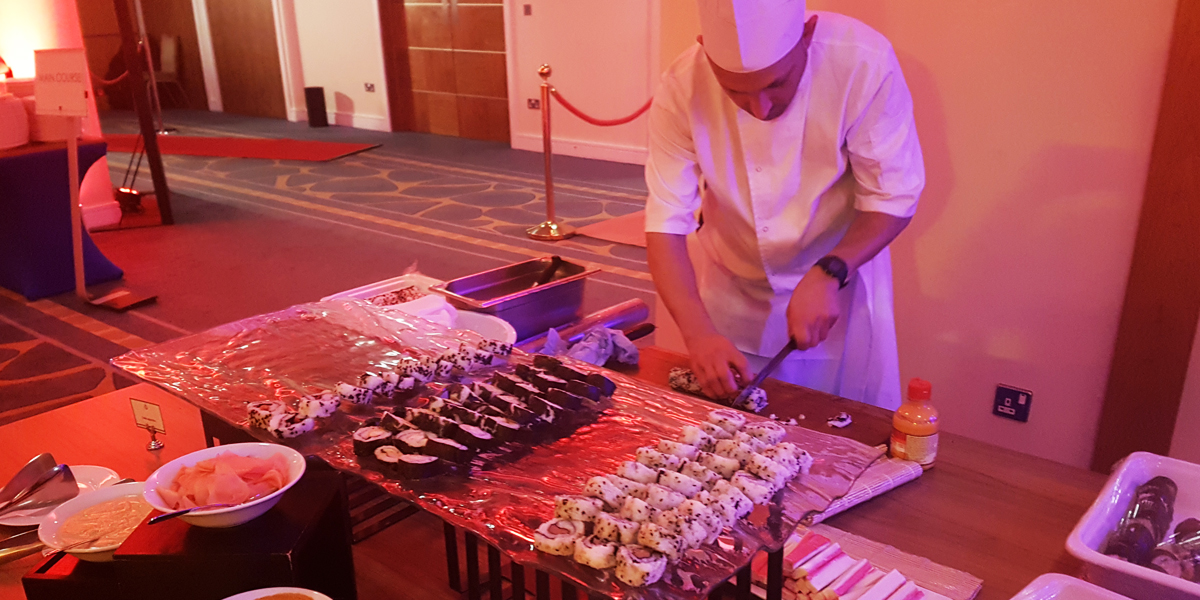 Planning
Getting a date in the diary is of paramount importance when booking any event. As one of the finest Indian caterers, we plan our menus, staffing and venues in advance to ensure a luxury dining experience for all. You will also need to let your employees know of the date and venue to ensure they save the date! With our brilliant network of venues across London and the UK, at Laguna we can help with venue suggestions that will astound your guests and suit your Christmas party.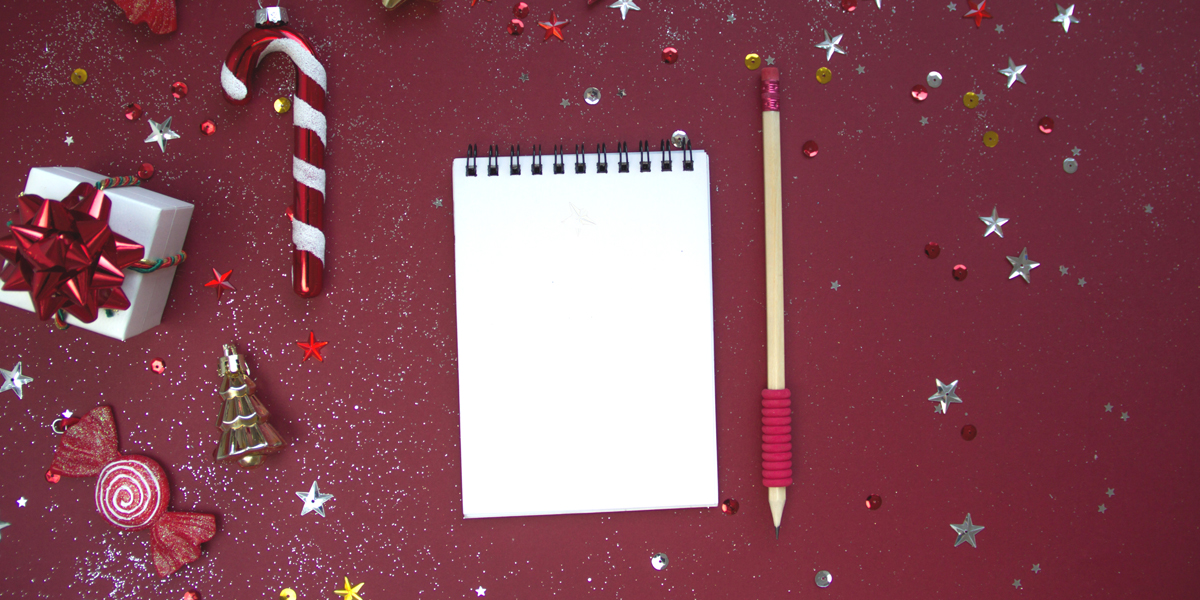 Menu Choices
It is no surprise that employees tire of the same Christmas menu every year, and at Laguna we are pleased to be able to offer Asian catering that will excite your guests. Our flavoursome, mouth-watering choices give us our enviable reputation and your Christmas party will be a memorable one for all the right reasons. Let us help you to choose a menu that will get your staff excited about the event you are holding for them.
Communication
In the lead up to the event, make sure staff receive adequate communications reminding them of the details of the Christmas party, to ensure attendance and a feeling of positivity within your workforce.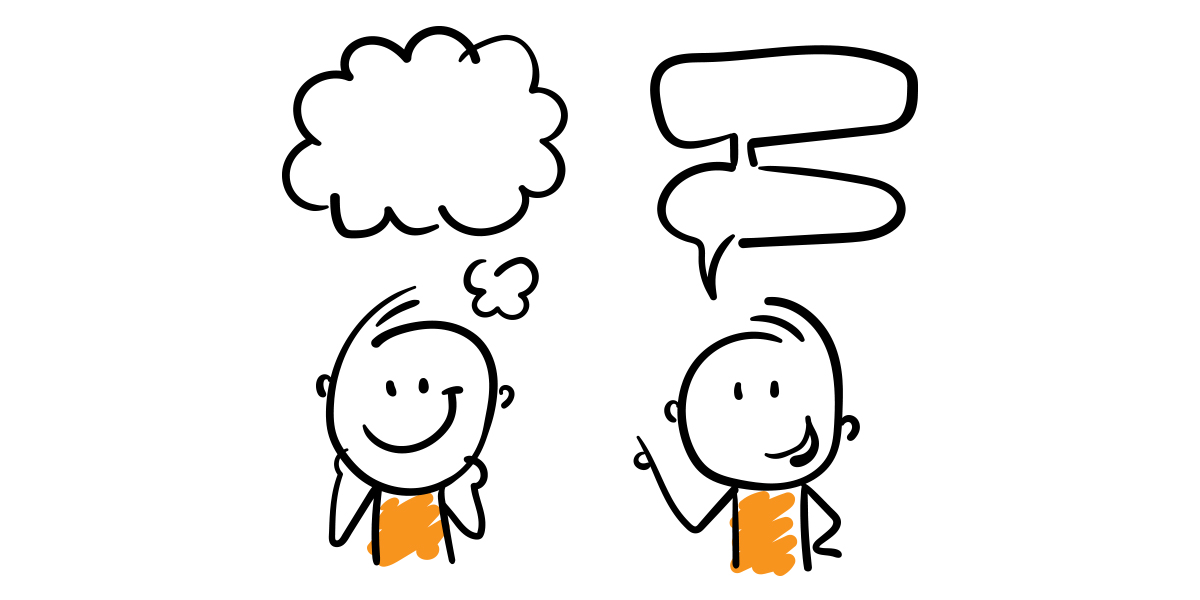 For more information, contact Laguna today.